South Sevier
High School
X
Search for another school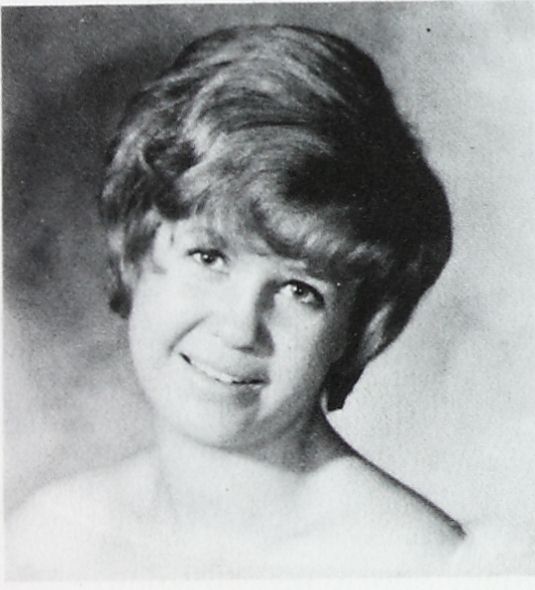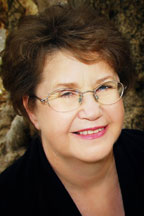 Julia Holgate Anderson - 9/18/2011
Class of 1972
Julia Holgate Anderson, 57, passed away peacefully Sept. 18, 2011, at her home in Murray.
She was born in Richfield Jan. 14, 1954, to James and Zenetta Julander Holgate.
Married Michael Floyd Anderson in 1973; later solemnized in the Manti LDS temple June 16, 1979. He preceded her in death in 2006.
She is survived by her children, Amy Lee (Wendell) Likes, Sara Lynn (Ryan) Hansen, KayCee Michael; four granddaughters; one grandson; siblings, Roland (Sherlyn) Holgate, Delvin (Bertha) Holgate, Roger Holgate, Lennith Curtis, Linda (Roger) Batt, Claudette Chesnut, LaRene Roberts and Vern (Lorna) Holgate.
Funeral services are scheduled for Saturday, Sept. 24, at 1 p.m., at the Venice LDS ward in Venice, 170 South Main Street, with a viewing from 11 a.m. to 12:45 p.m.
Interment will be in the Monroe City Cemetery.
Online condolences at www.jenkins-soffe.com
There have been
0
fuzzies left so far.
Sign in
if you'd like to leave a fuzzy
What's a fuzzy?
A "fuzzy", in this case, is a feeling or an emotion like "I miss you", "I love you", or just "thinking of you". Fuzzies can be left every day.