Valley
High School
X
Search for another school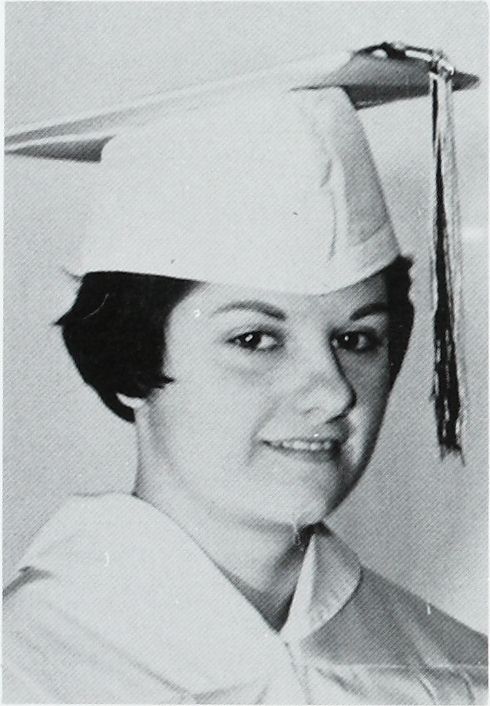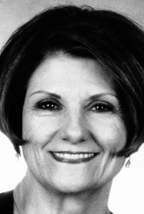 Kathleen Dallin Lamb - 7/7/2010
Class of 1964
PAGE, ARIZ. — Kathleen Dallin Lamb, 63, died July 7, 2010 at her residence in Page, Arizona after a valiant battle with cancer. She was born July 17, 1946 in Kanab, UT to Paul LaVon and Eva Anderson Dallin and grew up in Glendale, UT. She was a 1964 graduate of Valley High School and later graduated in cosmetology, which proved beneficial in establishing many wonderful and lasting friendships.
Kathy married Ronald Darel Lamb in the St. George LDS Temple on December 21, 1968. Her home was her castle and she loved decorating it; she was a beautiful homemaker. She was a friend to all and a real joy to be around. Kathy was an active member of the Church of Jesus Christ of Latter-day Saints and served faithfully in her callings, most recently as a Relief Society teacher. You could always count on her and nothing was ever too hard for her.
Kathy loved beautiful flowers, fine music, good movies and funny jokes. She was always lots of joy & fun! She lived in Page for over forty years and loved the people there.
She is survived by her husband, Ron; her children: Ronalee (Aaron) Graham, Flower Mound, TX; Anni Harmon, Pleasant Grove, UT; Paul (Katherine) Lamb, Parker, CO; and Ryan (Tania) Lamb, Sterling, VA; her sisters Betty (Gary) Cram, St. George and Diane (Lynn) Chamberlain, Page; nine grandchildren, and many nieces and nephews. Her family was the light of her life!
She was preceded in death by her parents: Eva and Paul Dallin, her brother, Vern Dallin, and her sister, Ileene Robinson.
There will be a viewing on Friday, July 9th from 6: 00 p.m. to 8:00 p.m. at the LDS Stake Center at 1301 N. Navajo Drive in Page, AZ; and on Saturday, July 10th a viewing will begin at 10:30 a.m. followed by funeral se­vices at 12 noon, also at the LDS Stake Center. All times are Arizona times(MST), not daylight savings times. Burial will be in the Page Cemetery. Services were arranged with Mosdell Mortuary.
There have been
0
fuzzies left so far.
Sign in
if you'd like to leave a fuzzy
What's a fuzzy?
A "fuzzy", in this case, is a feeling or an emotion like "I miss you", "I love you", or just "thinking of you". Fuzzies can be left every day.