Valley
High School
X
Search for another school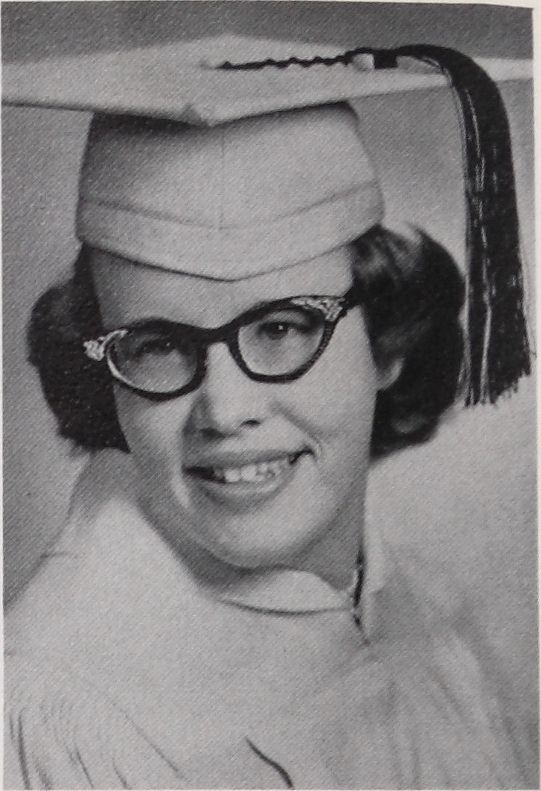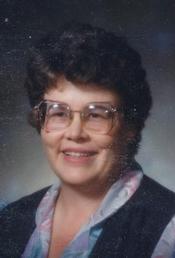 VerDawn Chamberlain Wood - 10/6/2012
Class of 1959
Annabella, Utah - Our loving wife, mother, grandmother and sister, VerDawn Chamberlain Wood, age 71, of Annabella, passed away October 6, 2012 in Richfield, Utah, after months of complications from diabetes and heart disease.
She was born May 5, 1941 in Kanab, Utah, the youngest of three children born to Heber LaMar and Margaret Talbot Chamberlain. She was raised in Orderville, Utah, where she was a part of a rich heritage and a loving community with friendships that have lasted a lifetime.
While attending CSU in Cedar City, she met her loving husband of 51 years, S. Douglas Wood from Lyman, Utah. They were married for time and all eternity September 2, 1961 in the St. George LDS Temple. Doug's school and work took them to several locations, including Logan, Monticello, Moab, Cedar City and Annabella in 1976. Each new place brought new children (much wanted and adored), experiences, friendships and challenges met with determination and faith.
VerDawn loved the gospel of Jesus Christ and served her Father in Heaven valiantly each and every day of her life. As a member of the LDS Church, she served as Stake and Ward Relief Society President, Primary President, Young Women's Counselor and many other important callings while raising eight children of her own and several placement students, and one young woman from Japan, during school months. Known for her beautiful penmanship, she assisted many Bishops with the writing of certificates and awards.
Every morning Mom arose with love in her heart, ready to take care of her children, a continuous example of love, compassion, integrity and kindness. In her spare time she spent long hours sewing beautiful dresses and clothing for her children (and their stuffed animals or dolls) usually late into the night. In later years quilts, blankets, baby blankets and night gowns were made with her loving hands for family and the humanitarian aid.
Once her children were in school, VerDawn returned to college and obtained her Elementary Education Teaching Degree. She taught at Monroe Elementary Special Education, Special Needs department for several years. Known for her patience and kindness, she spent many hours teaching these children she loved.
She was never too busy to help us with posters, school projects or things to keeps us busy and out of trouble. We never lacked her support and with each trial, she loved us more. We will be Eternally grateful for her, and her amazing presence in our lives.
She is survived by her loving husband, S. Douglas Wood, of Annabella; her children: Shane D. and Kara Wood of Spanish Fork; Sheryl and Scott Coleman of Marysvale; Teresa and Jeff Farr of Mantua; John and Susan Wood of Grand Junction, CO; Jolynn and Matthew Bulkley of St. George; Karen and Danny Stanton of Annabella; Julie and Jathan Bingham of Payson; Carmelita and J.D. Bigman of Sanders, Arizona; 38 grandchildren; 2 great-grandchildren; sister and brother: Irene Lamb of Altonah; Lee and Analee Chamberlain of St. George.
She is preceded in death by her parents; LaMar and Margaret Chamberlain; and two daughters: Christine Wood and Trena Wood.
The family would like to thank all of her care givers that have assisted her and her family, especially those at Stonehenge. Also, thanks to friends, neighbors and loved ones. You have made this chapter in our lives a little easier to bare. Thank You!!!
There have been
0
fuzzies left so far.
Sign in
if you'd like to leave a fuzzy
What's a fuzzy?
A "fuzzy", in this case, is a feeling or an emotion like "I miss you", "I love you", or just "thinking of you". Fuzzies can be left every day.