Valley
High School
X
Search for another school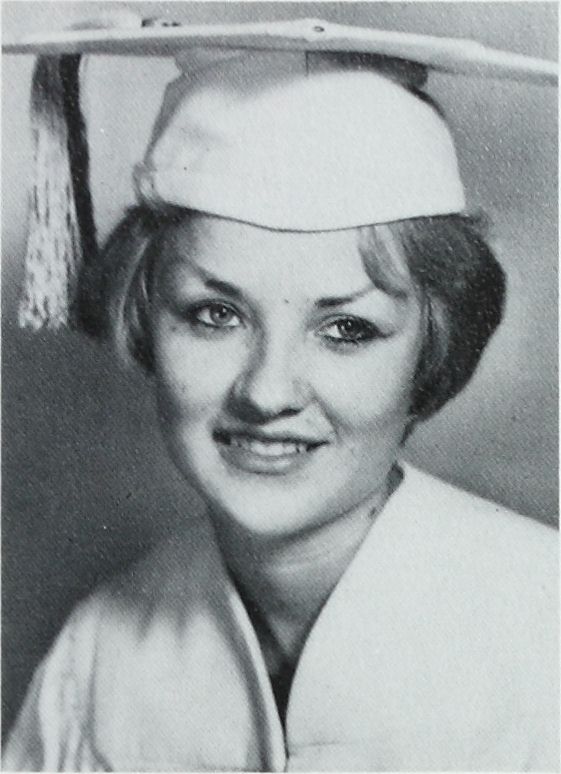 Jerilyn Pugh - 11/14/2005
Class of 1963
SPRINGVILLE - Jerilyn Pugh, beloved daughter, sister, aunt and friend passed quietly away Monday, November 14, 2005 at her home in Springville, Utah. She was born May 23, 1945 in Glendale, Utah to Alton Robert and Lillith Brinkerhoff Pugh, both of whom preceded her in death. She graduated from Valley High School in Orderville Utah, then received a Bachelor's Degree from College of Southern Utah in Cedar City.
Jerilyn served an LDS Mission to the Toronto Canada Mission. She continued in her church service by serving as a Ward Relief Society President on BYU Campus and as a counselor in a BYU Stake. More recently she served as Gospel Doctrine Teacher and Relief Society Secretary in her home ward. She also served in various positions related to music such as Ward Music Chairman and Ward Organist.
Jerilyn worked as a secretary at BYU, Cessna Aircraft in Wichita, Kansas, Amoco Oil in Kansas City and back to Utah to serve for 24 years at the Missionary Training Center in Provo. She loved music and was accomplished on piano, organ and string instruments. She was a writer of poetry, and set some of her poems to music.
Survivors include four sisters and two brothers: Rgene (Merrill) Bunting, Maurice (Corine) Pugh, LaVerl (William) Roberts, LouNell (Ike) Chamberlain, Samuel (Mary Ann) Pugh and Jolene Stoker; and many nieces and nephews who loved her dearly.
The world has been a better place because this great lady was a part of it.
There have been
0
fuzzies left so far.
Sign in
if you'd like to leave a fuzzy
What's a fuzzy?
A "fuzzy", in this case, is a feeling or an emotion like "I miss you", "I love you", or just "thinking of you". Fuzzies can be left every day.